Real estate | Jackson's Pleasant Valley Tennis Club has been sold
December 28, 2021 – Jackson, WI – Pleasant Valley Tennis Club, 2754 Pleasant Valley Road, in Jackson has sold.
John and Jacci Gambucci have owned and operated the facility for the past 31 years.
"We bought it in 1990 from Ted Sprinkman and after 31 years we had two major renovations and took it from 200 to 1,200 members and we sold it to Ted Weller from Mequon," Jacci said. .
John, 62, plans to teach at the club.
"It's all a bit bittersweet, but it's a good thing," Jacci said.
The Gambuccis closed the sale of the business in October 2021. "There will still be a lot of Gambucci left in the building while our kids play, I play and John teaches," Jacci said.
Below is a word of welcome from the new owner.
Hello Pleasant Valley!
I would like to introduce myself as the new owner of your club. My name is Ted Weller and I am an avid tennis enthusiast from the Mequon area. I am very happy to join you and to develop and improve the PV. As John and Jacci noted, there are no plans to change staff or operations, but I look forward to future growth and improvements to programming and facilities over time. As Gambucci's moved things from a three lot building into a lot to the facility you enjoy today, the torch has been passed and I anticipate more exciting changes to come.
As we move into the transition period please indulge us as it will be a bit of a process. Your patience and understanding is appreciated, and I hope I can meet you soon.
We are excited to be a part of the new chapter of the PV community and look forward to bigger and better things. Our hope is that everyone wins!
Truly,
Ted weller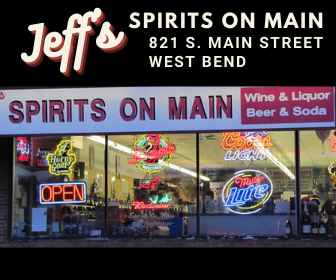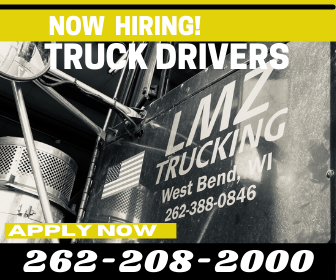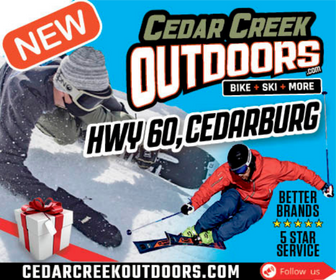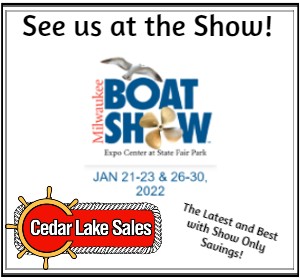 Related