Latest news on the coronavirus pandemic and vaccines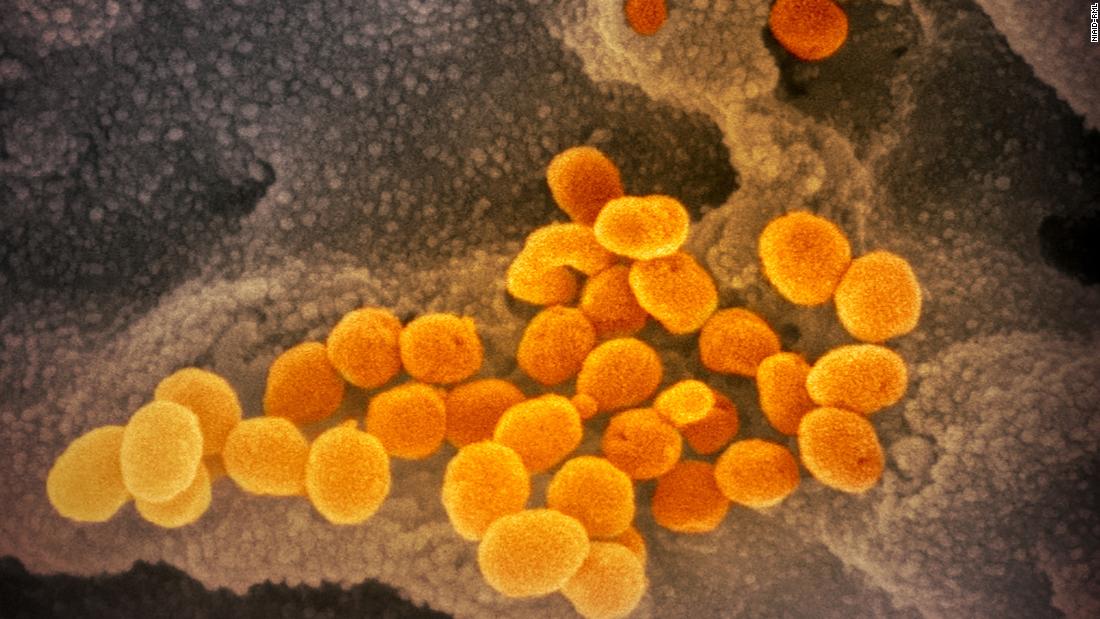 An unvaccinated elementary school teacher who took off his mask to read to students ended up infected nearly half of them last May – and they then infected other students, family and community members, California public health officials reported on Friday.
This is a prime example of how easily it is easy to undermine efforts to protect children too young to be vaccinated, said U.S. Centers for Disease Control and Prevention director Dr. Rochelle Walensky.
The teacher came to work even though he had symptoms of Covid-19, then took off his mask to read to young students, a Marin County public health team reported in the CDC's weekly death report. and disease.
In the class of 22 students, 12 were infected and eight of the 10 students sitting closest to the teacher were infected.
"The school demanded that teachers and students hide inside; Interviews with parents of infected students suggested that student adherence to masking and distancing guidelines consistent with CDC recommendations was high in the classroom. However, the teacher would have been unmasked on certain occasions when reading aloud in class, "the report said. "Throughout this period, all offices were six feet apart. "
Eventually, 27 people, including the teacher, were infected. None were seriously ill and all recovered. The cases analyzed involved the Delta variant of the coronavirus, and the researchers said they were not necessarily able to test everyone who may have been infected during the outbreak.
"The introduction of the virus into the classroom by a teacher who worked at the school, when she was both symptomatic and unvaccinated and who was unmasked when reading aloud in class, led to cases in the classroom, across the school and among student families and community staff, "Walensky said during a White House briefing on Covid-19 on Friday. "We know how to protect our children at school. We have the tools.
Deputy county health worker Dr Lisa Santora said officials had urged teachers to get vaccinated since January, but many had failed to do so. "We saw firsthand that it was not the children who were going to make teachers sick. It was going to be the other way around, "Santora told CNN.
The CDC has also highlighted what happens when the going is good.
Los Angeles County officials studied the cases in their schools from September through March. They counted 463 cases among students during this period that could be related to exposure at the school, and 3,927 among staff who returned in person. This was a much lower case rate than the general community during the same period, they reported.
"In schools with safety protocols in place for prevention and containment, rates of cases in children and adolescents were 3.4 times lower during the winter peak compared to rates in the community," they said. writing.